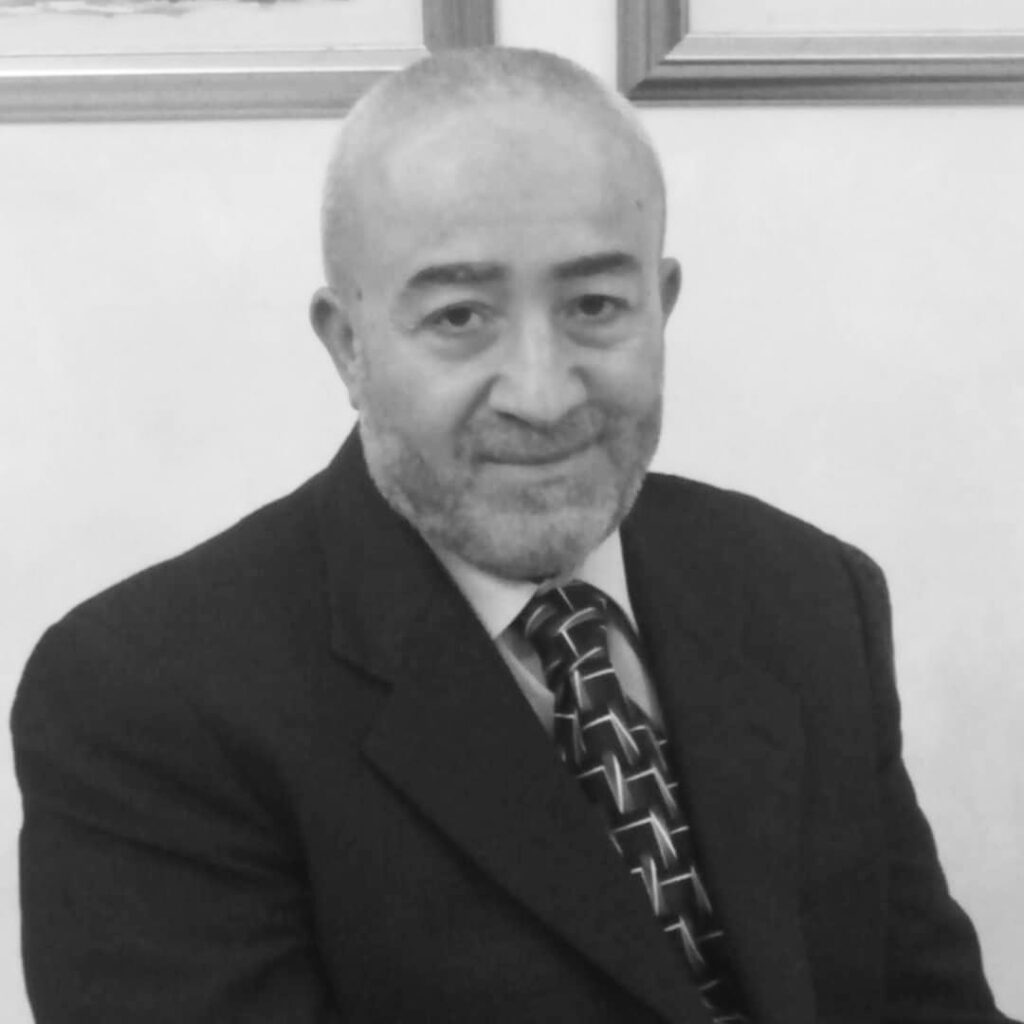 The founder of Nedal Al Kalha restaurants chain
We have been dealing with pro brush for more than fifteen years. It is not easy to keep working with the same company for such a long time, but these 15 years proved that they are trust worthy and very professional.
Vice Chairman of the Board of Directors in the Diamond Free Zone, Jordan
A printing press that takes work accuracy seriously, follow up with the clients, excellent performance, and maximum cooperation in order to come out with the best distinctive designs. I wish all the success to pro brush managers and employees. Not to forget to mention Engineer Belal who always follows up closely with the employees and the clients.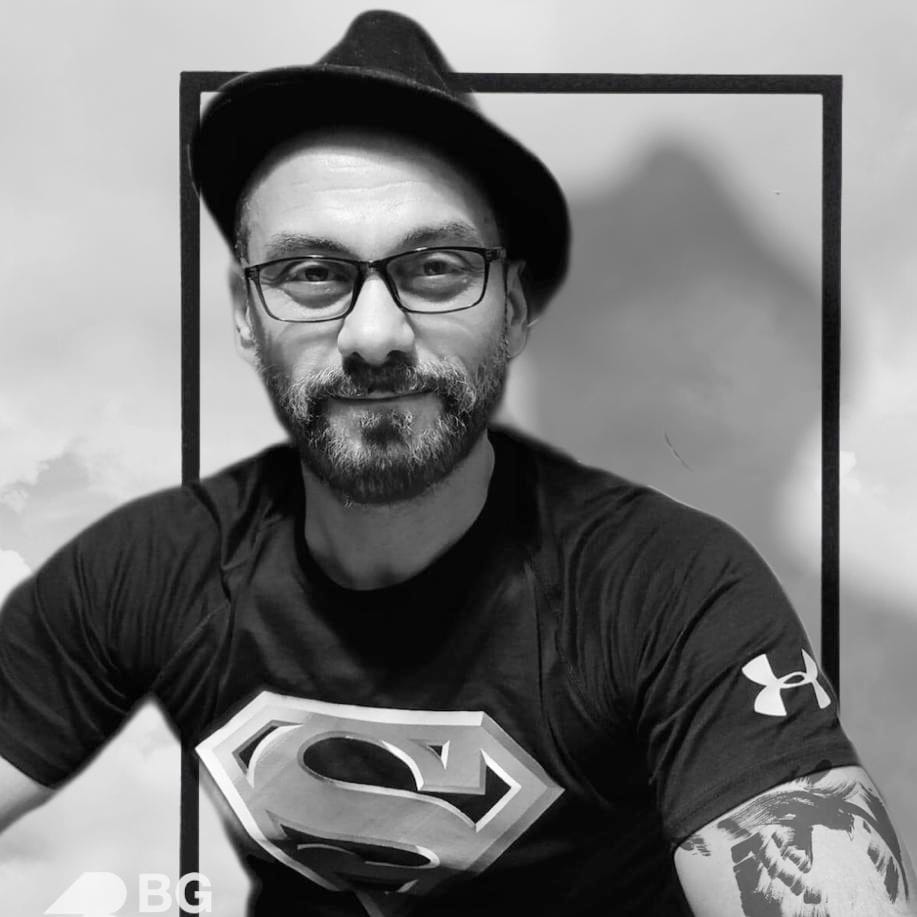 General Manager of AZ Luxury Auto Group - Phoenix, AZ United States of America
your work looks great! It's clear that you care about your work and take the time to do it correctly. I especially liked that you asked the client about their design preferences before creating their brands & marketing materials , Selecting ProBrush to lead our graphic design branding materials was the best choice for our company. I am glad to see you are challenging yourself with overseas business especially thought your strong attention to details made you the right candidate for this role. Really we are here at AZ Luxury auto group appreciating you and pro brush cooperative team efforts , Your helpful attitude makes it clear that you can continue to take on new challenges and grow with the company. Thank you for your extra effort.
I used to think that lawyers prints tend to be dull and boring because they are formal. But with pro brush my prints and designs were made in untraditional and very creative way.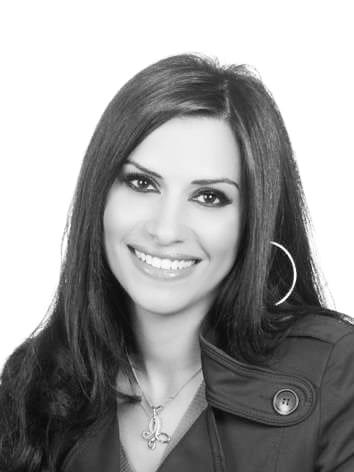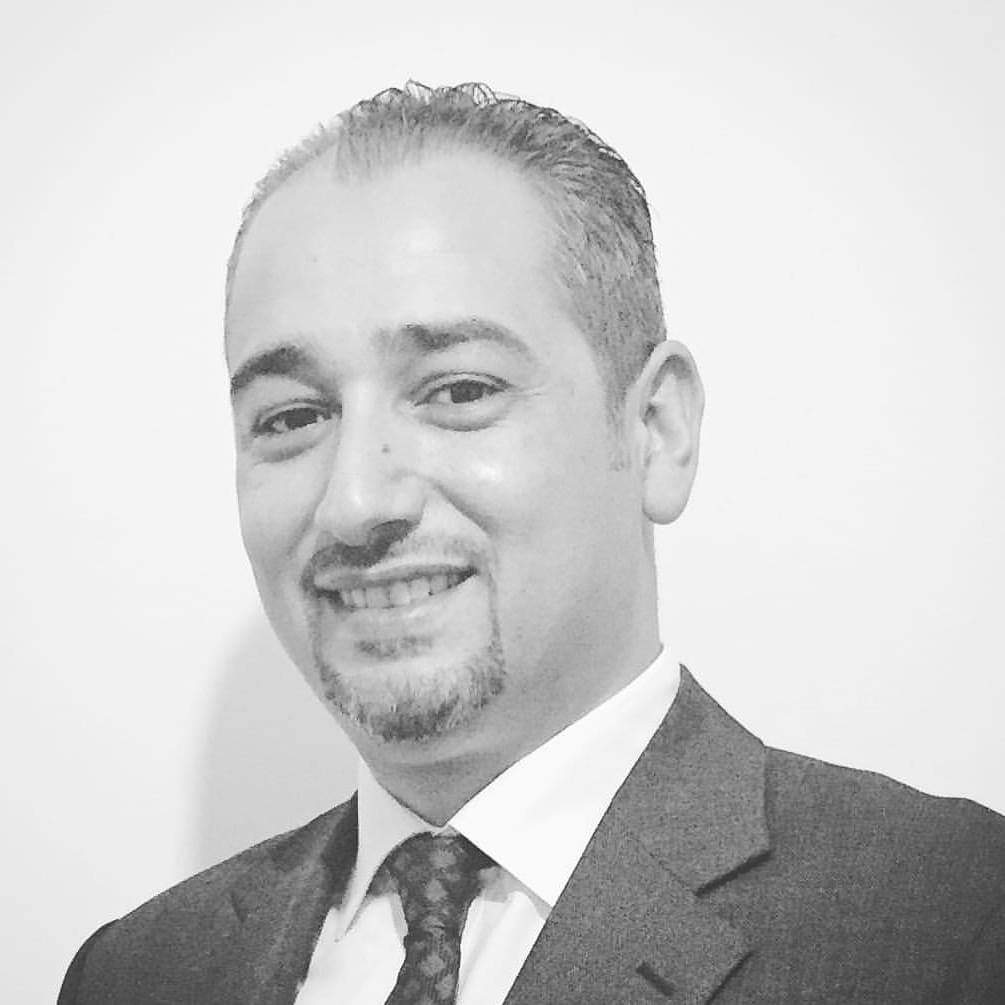 General Manager of GhaseelCom
Previous experiences have thought me to expect extra burdens when dealing with service providers preparing the printable materials for our new business. Pro Brush has changed that view with their credibility & production quality. Results matched our expectations & our business identity.
Punctuality, perfect work, and creative designs. Also classy and professional dealing.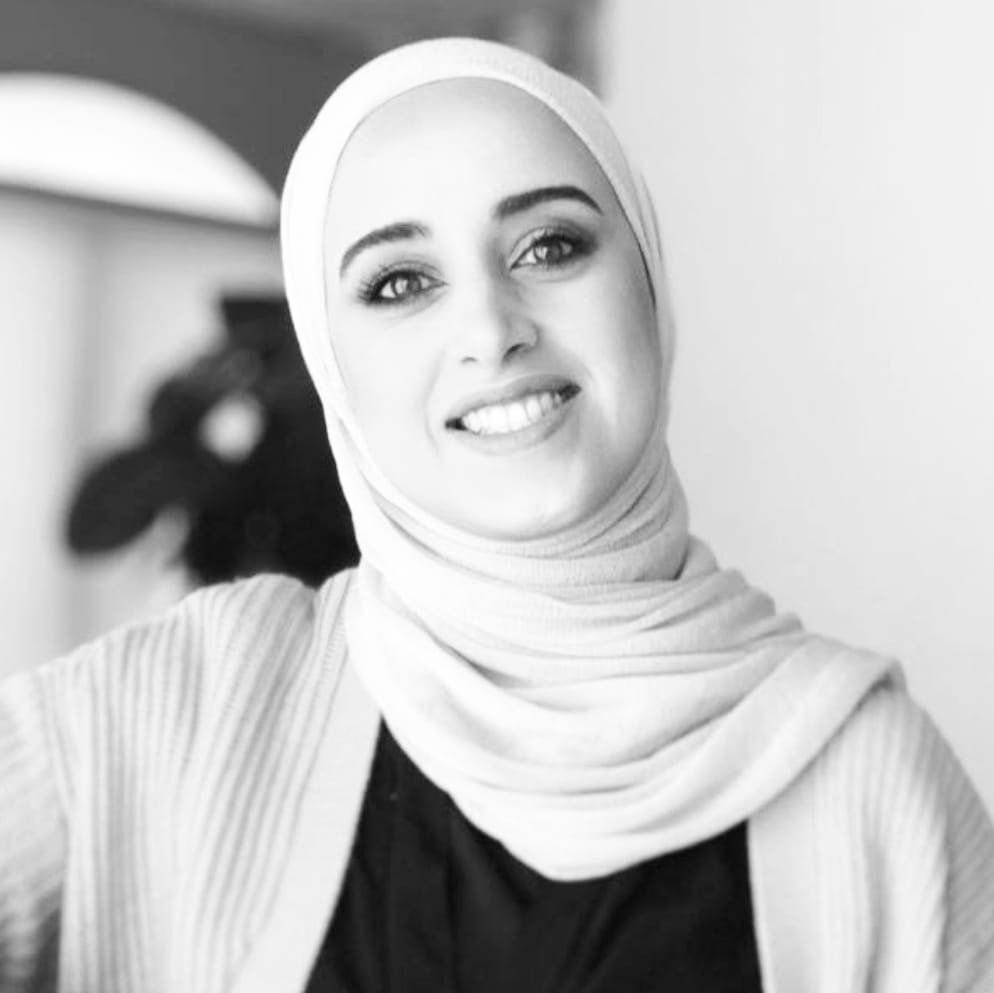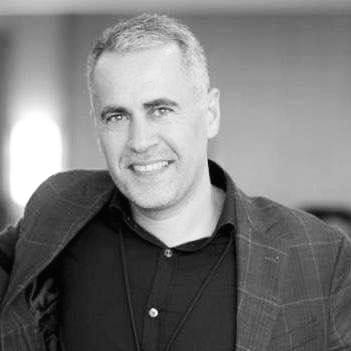 Former COO at Zain - Jordan
General Manager of Horizon Company - Iraq
The reason behind the success of any company depends significantly on the professional way the the management runs the business. This is why we choose pro brus, a company that follow up the smallest details in order to satisfy the clients. Professional designs and well-executed prints .. Thank you Pro Brush
As a chef who pays close attention to food details, it makes me also look for other details. Specially when performing cooking shows on many channels. Therefore i looked for a company that presents my prints in an attractive way. I found it all at pro brush. Pro brush saved me time and cost and provide me with the best quality. thank you pro brush.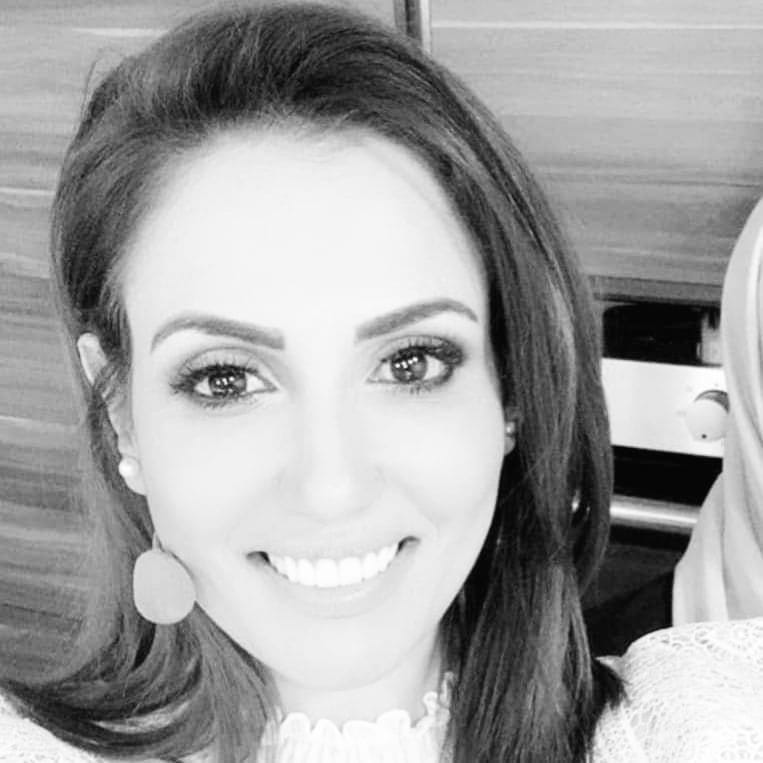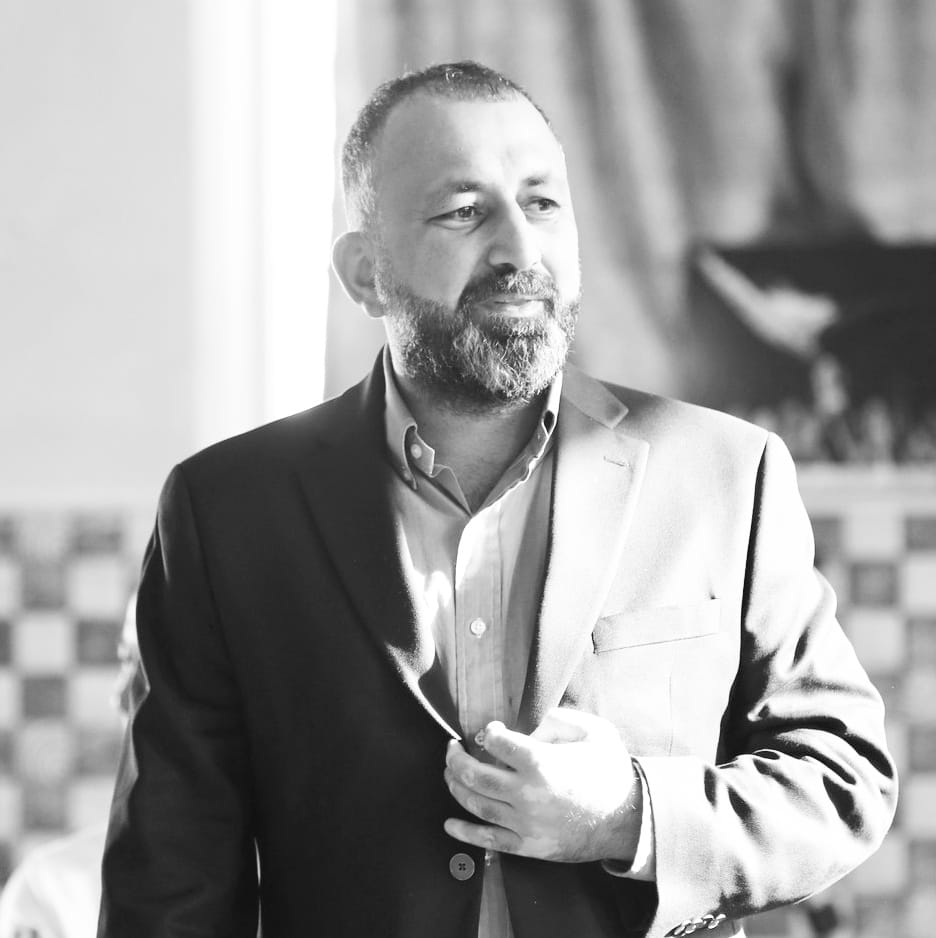 Head of technology and communications section, Jordan
Founder and executive manager at MenaITech, Jordan
When talking about business pioneering, you will find a lot of companies that struggled to prove itself. Among all these companies within the same region, we were lucky to cooperated with pro brush. uniqueness , pioneering, professionalism, affordable prices and respecting dead lines, those qualifications are very rare to meet in one company
I was looking for craetivity, professionalism and online marketing. But with pro brush management and integrated team i found that and more. New solutions, out of the box ideas and great cooperation. Pro brush you are my success partners.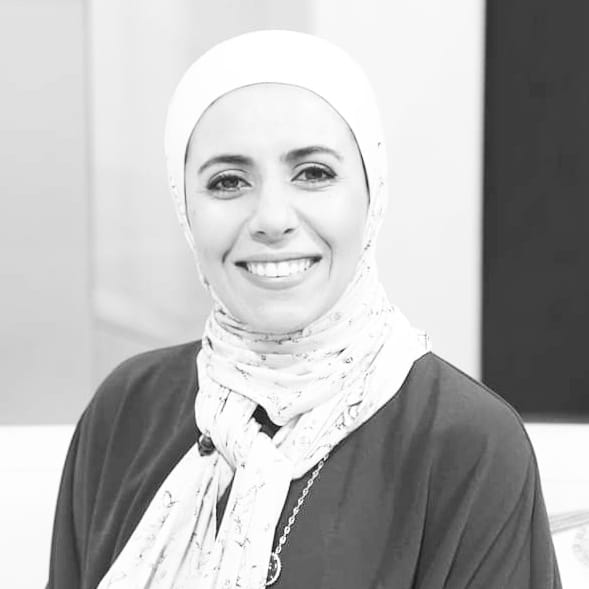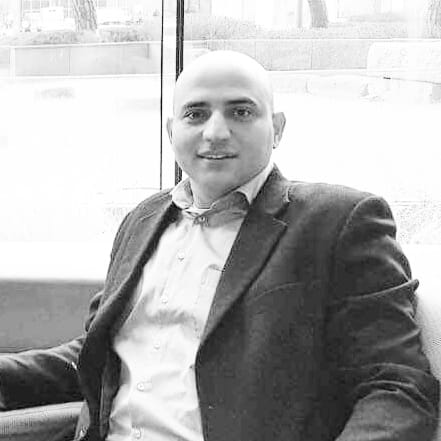 Executive manager at MC international ltd - Turkey
Wonderful prints, modern techniques, high quality products, wide experience and great performance. Thank you Pro Brush.
Marketing manager at Eastnets - Global company
Punctuality and following up the work closely are main reasons for success at pro brush. And also one of the many features that differentiate them from others.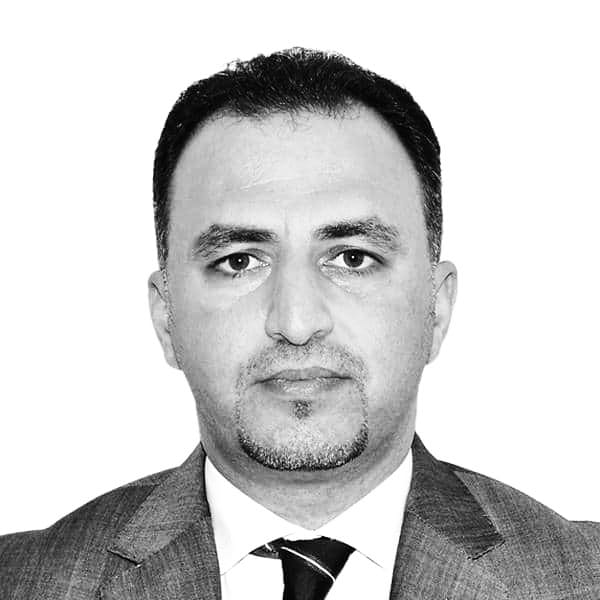 As a pioneering company in the field of banking solutions that creates high precision systems, we searched a lot for a company that reflects how professional we are to our clients and we were lucky to find pro brush. Creativity, competitive prices, Excellent service and courtesy. Thank you.
Financial manager at Al-Yarmouk elevators - Jordan
I would like to thank pro brush for the accuracy in dead lines. The cards are very beautiful and the quality is great. I also loved the great team work and the connection between the manager and the employees.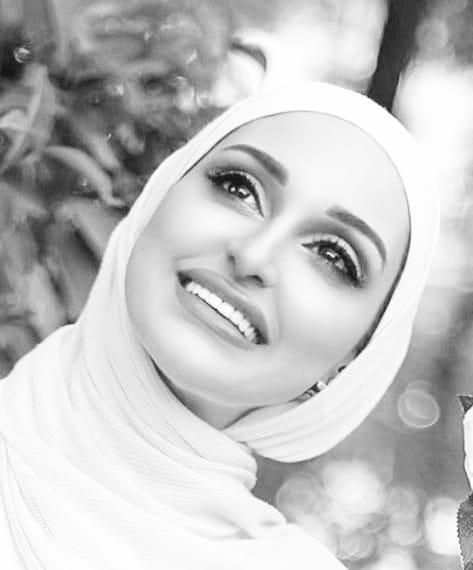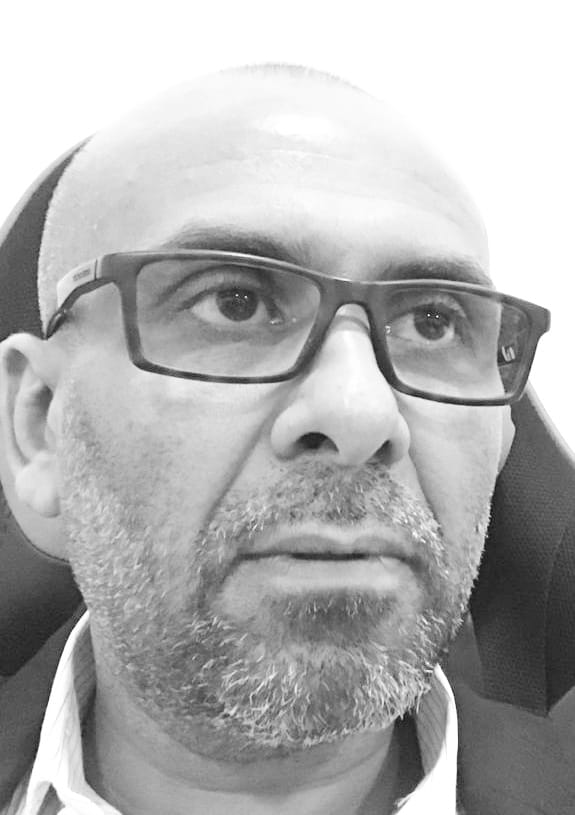 Executive Manager at Al-Soror elevators - Iraq
An outstanding company with high reliability, excellent potentials with flexible and smooth dealing. Its our pleasure to be dealing with pro brush, a great experienced company in the field of design and printing.
Founder and general manager at why Jordan travel and tourism company, Partner in Hayat Zaman Resort.
All the luck to pro brush. Pro brush helped creating a distinctive trade mark for our company. We worked together from the beginning and they are true success partners. Pro brush helped us to start our business with confident and power thorough their attractive designs and prints.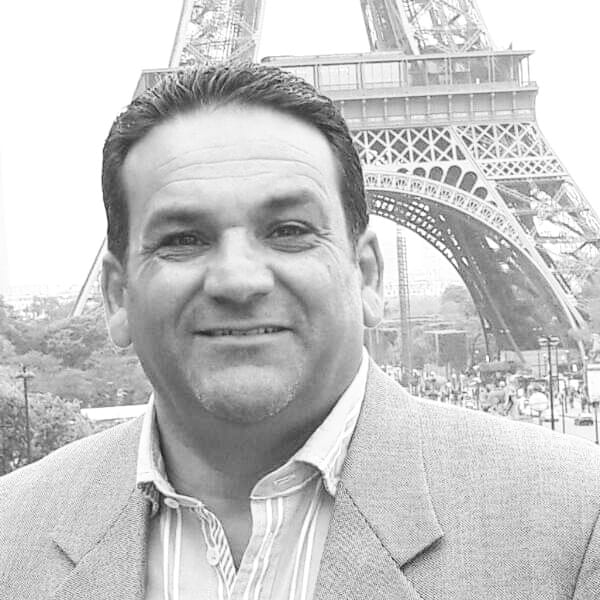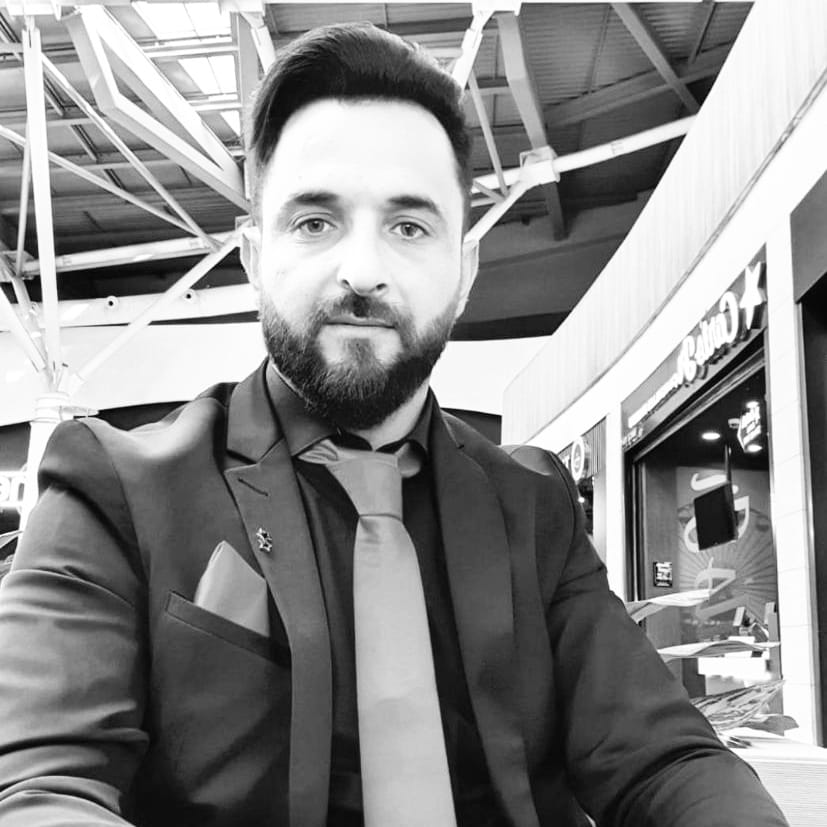 The owner of Sawa Real Estate company - Sarajevo, Bosnia and Herzegovina
When we started establishing our company in Europe we have dealt with a lot of designing and printing companies, unfortunately we didn't find what we want despite the high cost. So we searched google for an arab pioneer company in the same field and pro brush drew our attention because of its large experience beside many feedback that recommends it. Since we started working we pro brush we got our work designed, printed and shipped to us as fast as they could. It feels great to deal with an outstanding arab company that competes with European companies.
Artist and Music Composer
You have been and still the interest to everyone who looks for elegance and distinction. Pro brush is always beyond expectations. I wish you more prosperity and achievements.